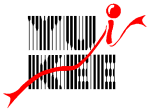 Yui Kee Co. Ltd.
What's New
About Yui Kee
Hampers
Red Wines
Red wines get their colour from being fermented with the skin of the grape.
Red wines are usually best served at the temperature of a good wine cellar, perhaps 15°C.
Red wines are made from dark-coloured grape varieties.